Steel and May have had the joy of working with many incredible clients over the years. Here are some examples of what they have to say about our tailored menswear.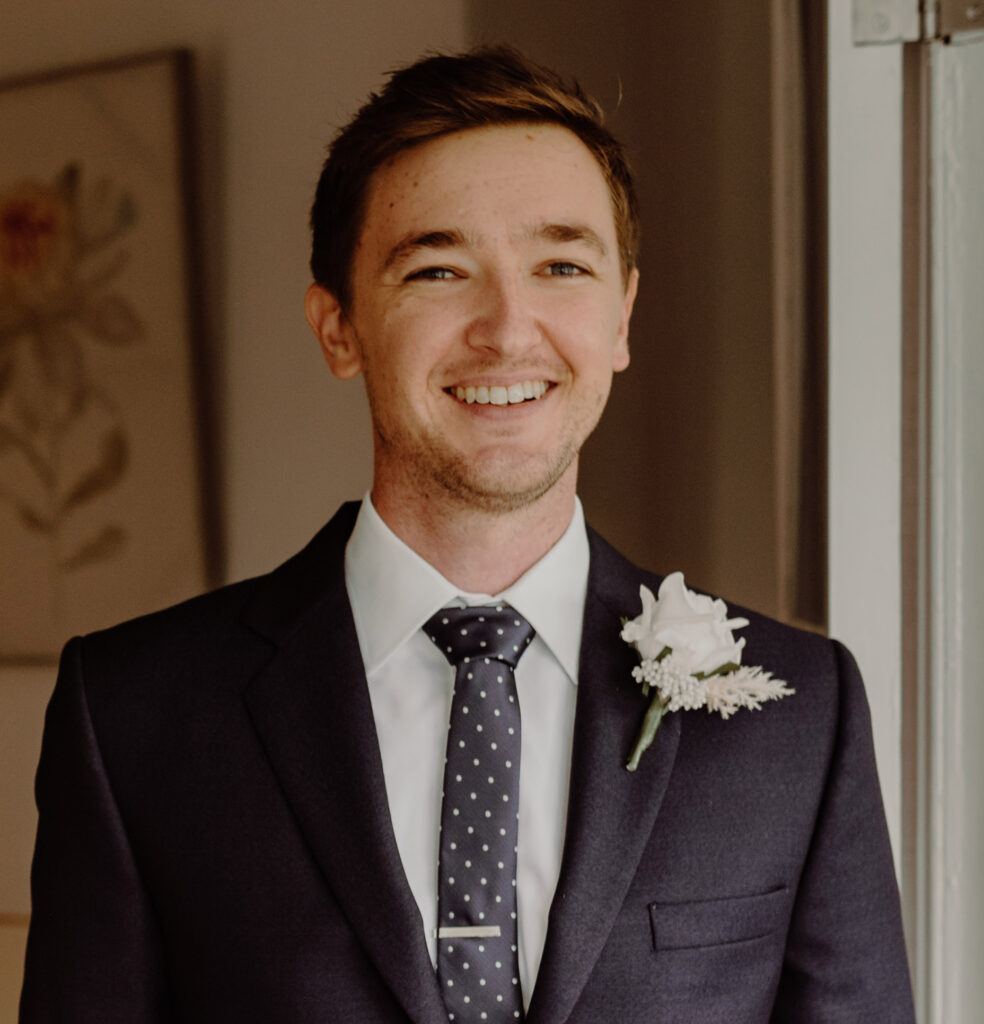 I would highly recommend Narelle to anyone looking to have a bespoke suit or shirt made. The fit and finish of the product is second to none. There was also a seemingly endless choice of fabrics, as well as some quirky linings to give the suit a little bit more character.
Narelle was very easy to deal with and her level of communication and professionalism meant the whole process was smooth and stress free.
Cale Wilson
Groom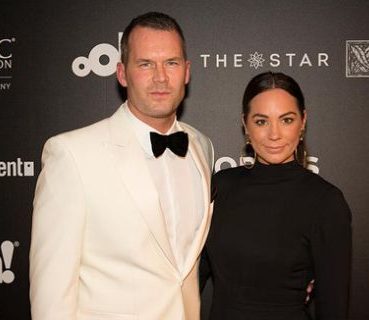 Narelle Urquhart has tailored some very special pieces in my wardrobe, jackets and suits I'm very fond of. She has the perfect eye for every detail, her advice and knowledge when it comes to bespoke, astute, men's fashion is second to none. I'll continue to have Steel and May play a major part in my wardrobe for many more years.
Tom Williams
TV Personality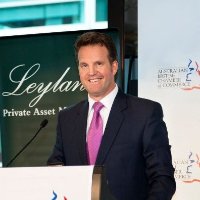 Narelle has been my tailor since 2000 and has always been impeccable in her knowledge and understanding of my requirements. I believe that her fashion training has held her in good stead against many of her competitors. I would like to recommend Narelle to anyone looking for a knowledgeable and understanding professional in her field.
Charles Leyland
Managing Director, Leyland Private Asset Management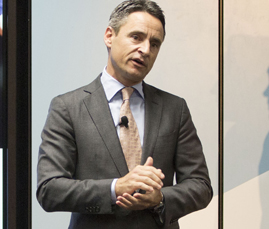 Steel & May produce fantastic items that make you look and feel amazing. Narelle worked with us on a project for a wedding and made a very ordinary Grooms party look very schmick. Suits and shirts all tailor made. Great service, great expertise and advice. I will definitely use Steel & May again and can highly recommend their service.
Bill Burton
General Manager, BrandSpace at Scentre Group (Owner and Operator of Westfield in Aus and NZ)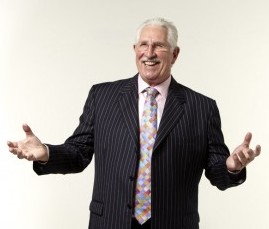 Off the rack v bespoke? Good question. Very few of us are perfect specimens of symmetry.
To appreciate the special detail in a tailor made, handcrafted suit is one of life's joys. Not only does it feel sensational, it will look great. Narelle and the team have been making me look and feel great for a long time … Every time I appear on television, walk on stage or speak, or I am the focus of a photographic shoot, my clothes speak loudly on my behalf.
Max Walker
Australian Test Cricketer, MC, Conference Host